Blockbuster Competition 2 - NBA Jam and Judge Dredd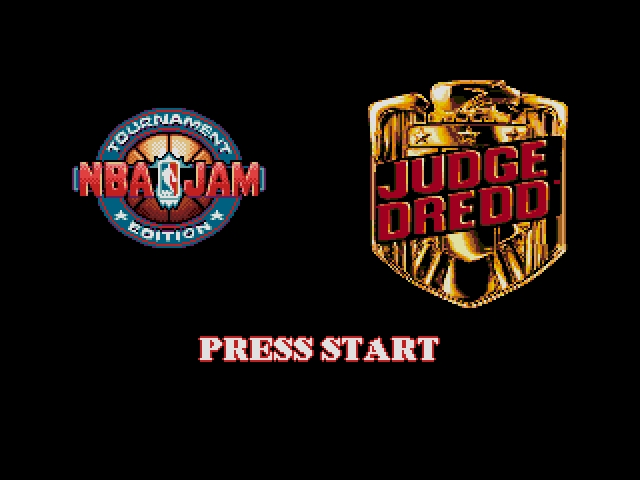 Blockbuster Competition 2 - NBA Jam and Judge Dredd
Date added: 2014-09-30
Tags:None
Rated the best by our players
5 out of 5 based on 740 ratings.
Game Information:
It is one of the rarest and most expensive cartridges in existence. Prices of up to 2000$ have been paid for this item, asking prices were even higher. Estimates are that only 67 carts have been made, and how many of those still exist is in the dark. It is not only a collectible as a game itself, but also as a part of gaming history – at least in the U.S. For this reason, this isn't going to be your regular kind of article. When talking about Blockbuster Video World Game Championship II, one has to understand where this item comes from, its peculiarity and the story behind that. Let's face it: When there's gaming, there's also competition. It's always been that way! One of the very first video games, Pong, was all about being better than your opponent. Single-player games have always been about getting the highest score, aiming to be better than any other (at least on that particular machine). Even if a title is not primarily competitive in nature, like RPGs or adventure games, players have always found ways to turn them into a competition as well, as countless speed or achievement run videos have shown.
More games you may like...