Instruments of Chaos Starring Young Indiana Jones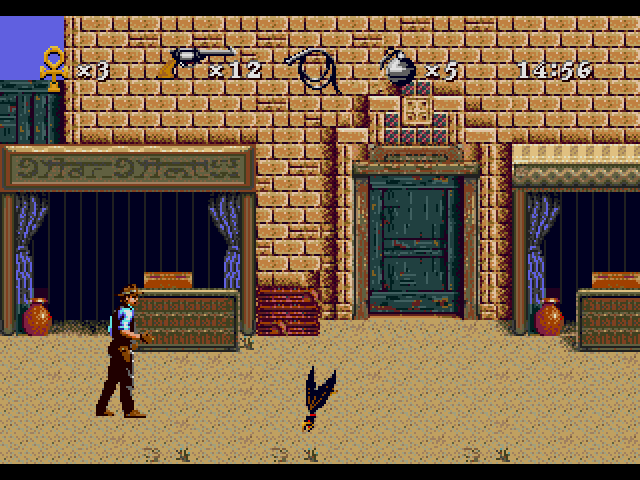 Instruments of Chaos Starring Young Indiana Jones
Date added: 2014-09-30
Tags:None
Rated the best by our players
5 out of 5 based on 956 ratings.
Game Information:
Instruments of Chaos Starring Young Indiana Jones is a sidescrolling action game based on the Indiana Jones series. It was released exclusively for the Sega Mega Drive, although was once also planned for the Sega Mega-CD.
More games you may like...