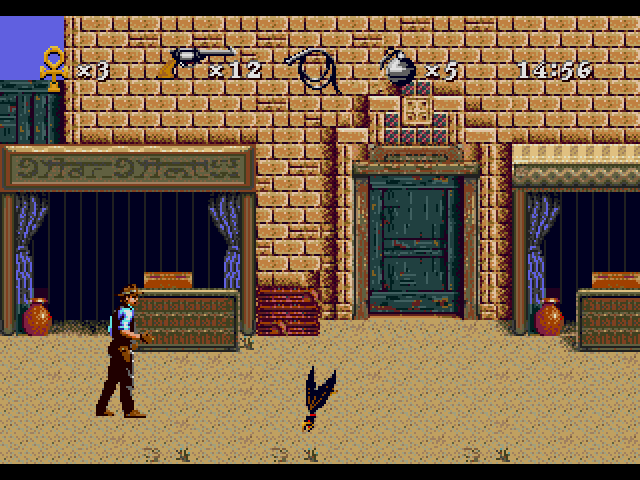 Instruments of Chaos starring Young Indiana Jones
Date added: 2014-09-30
Tags:None
Rated the best by our players
5 out of 5 based on 346 ratings.
Game Information:
Instruments of Chaos starring Young Indiana Jones is a game for the Sega Genesis. While based on The Young Indiana Jones Chronicles, the plot is original. As a spy during the latter half of World War I, Indiana Jones is sent across the globe to intercept and stop German agents acquiring technology from different countries to reinforce the German war machine.
More games you may like...