NFL Sports Talk Football '93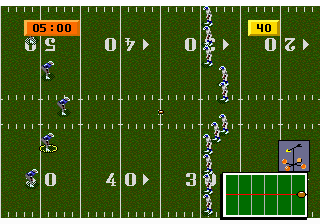 NFL Sports Talk Football '93
Date added: 2014-09-30
Tags:None
Rated the best by our players
5 out of 5 based on 338 ratings.
Game Information:
NFL Sports Talk Football '93 is an American football video game featuring Joe Montana, released in 1992. It is the third in the series, and the first to be licensed by the National Football League.
More games you may like...