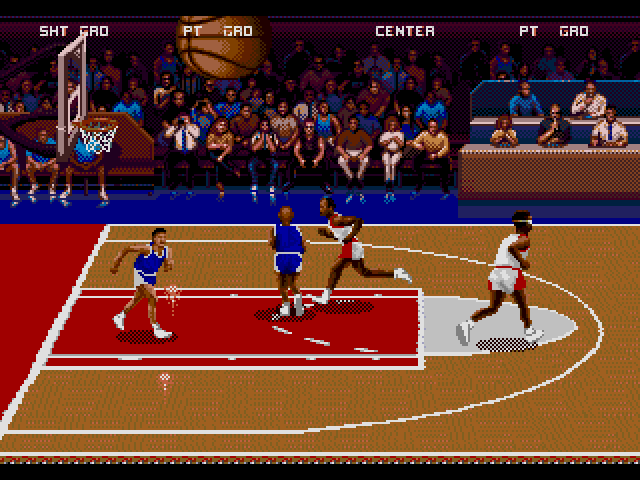 College Slam
Date added: 2014-09-30
Tags:None
Rated the best by our players
5 out of 5 based on 1383 ratings.
Game Information:
College Slam is a college basketball (console exclusive) game published by Acclaim. Its game play is nearly identical to NBA Jam, (in which it can also be considered a 3rd sequel). It includes most major Division I colleges, but there are many, such as the University of Tennessee, the University of Notre Dame, and Mississippi State University (who had just made a run to the Final Four that year), that are not included. The player can play tournaments, a season, or a single game. The game, however, did not enjoy the success of NBA Jam. Initially released for the Super Nintendo and the Sega Genesis, it was later released for the Game Boy, Sega Saturn, Sony PlayStation, and PC.
More games you may like...