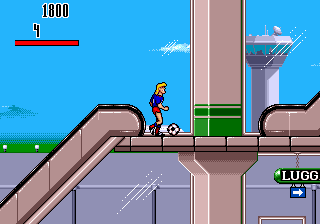 Hurricanes
Date added: 2014-09-30
Tags:None
Rated the best by our players
5 out of 5 based on 927 ratings.
Game Information:
The game is based on a cartoon from the mid nineties that I've never actually seen, but that hasn't stopped the theme tune from getting permanently lodged into my brain anyway. So I'll have no clue how closely the game sticks to the series or who any the characters are, but I can at least say with absolute certainty that it doesn't have the right music.
More games you may like...